John Wisz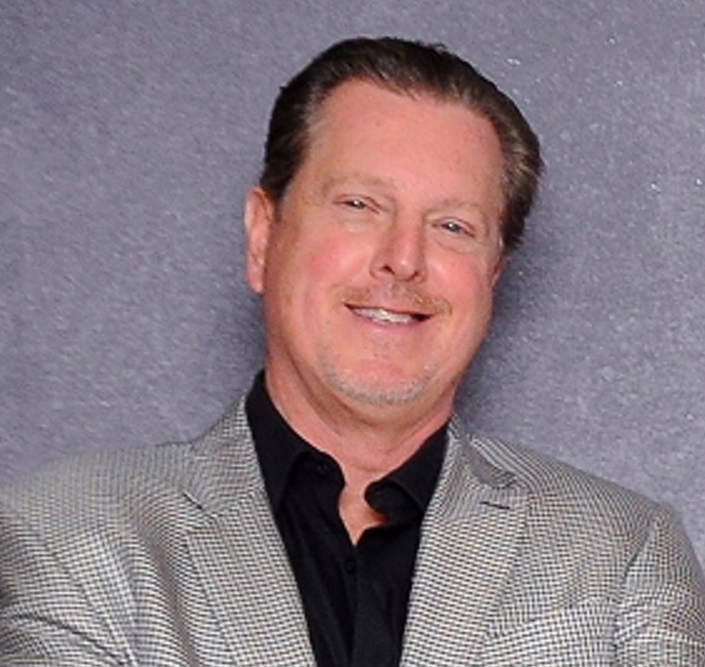 Principal
John L. Wisz is the founder and principal of WiszCo, LLC., a firm that specializes in providing financial consulting services to the construction industry. On January 1, 2008, WiszCo was "spun off" from R. L. Townsend & Associates, Inc. where John served as a Senior Consultant/Senior Project Manager for over 21 years.
Since 1986, Mr. Wisz has managed, directed, and performed a wide variety of contract compliance audits relating to design and construction contracts. Such projects have encompassed virtually all types of commercial construction including high-rise office buildings, interior renovations, corporate headquarter buildings, university buildings, hospitals, office complexes, hotels, convention centers, manufacturing facilities, airport facilities, and land development projects. This includes audits of contractors, construction managers, consultants, architects, and engineers.
Through his wide range of experience, John has gained a thorough understanding of the entire construction and contracting processes and his expertise has been instrumental in identifying and developing overcharges, overcharge exposures, and other weaknesses throughout the entire process. He has provided practical recommendations to clients on all aspects of the construction and contracting process. Mr. Wisz has also been actively involved in developing processes and controls designed to prevent overcharges and minimize overcharge exposures. Such recommendations include contract language enhancements, contracting strategies and methodologies, change order management, cost control, and contract administration.
Mr. Wisz also possesses an excellent working knowledge of federal contracting laws, regulations, and guidelines including those prescribed by the Department of Defense (DoD). Such knowledge includes a thorough understanding of the Federal Acquisition Regulation (FAR), U.S. Statutes, Public Laws, and other federal policies, procedures, and guidelines. Consequently, John understands the differences, similarities, and subtleties of contracting in both the public and private sectors.
John also has extensive experience in public speaking and professional development relating to construction. He has served as a seminar instructor and conference presenter for construction audit-related topics that have been taught nationwide through The Institute of Internal Auditors, Inc. Mr. Wisz has also presented these seminars on an in-house basis for various organizations. Additionally, John has presented construction-related topics at national conferences for the National Retail Merchants Associates, Association of Certified Fraud Examiners, and The Institute of Internal Auditors, Inc.
Prior to forming his consulting firm and the 21+ years he spent with R. L. Townsend & Associates, Inc., Mr. Wisz spent four and one-half years with a large oil and gas firm, Atlantic Richfield Company. During that time, he gained valuable experience in contract compliance while working as a project cost control staff accountant on a major construction project. He also spent two and one-half years working as a land administrative analyst gaining additional experience in contracts, leases, and various other legal documents.
Mr. Wisz is a 1981 graduate of the University of Oklahoma where he obtained a Bachelor of Business Administration degree with a major in accounting. Though John does not practice public accounting, he has passed the Uniform Certified Public Accountant Examination.