Rich Townsend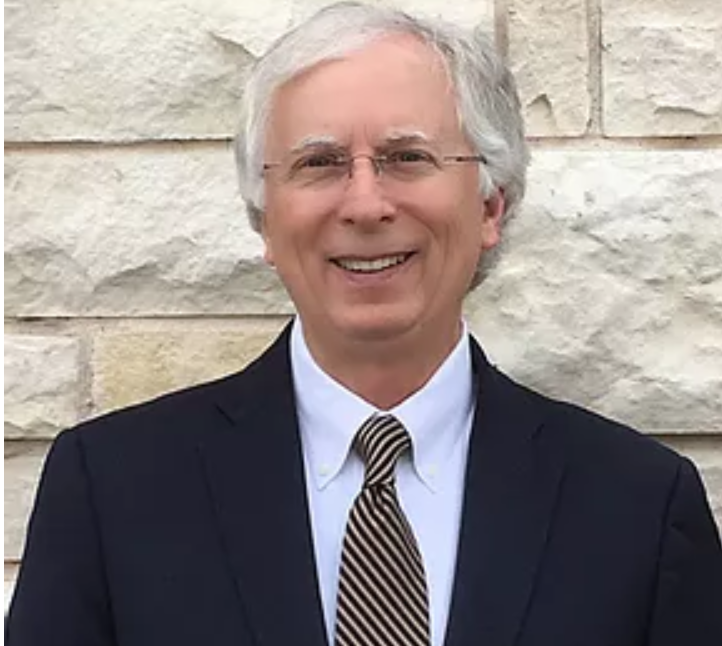 President
Construction Audit & Cost Control Institute, Inc.
Rich Townsend is President of The Construction Audit & Cost Control Institute, Inc. and Principal of the consulting firm R. L. Townsend & Associates, LLC, which provides construction audit and construction cost control consulting services to Owners.
Since 1985, Mr. Townsend has been the instructor for the seminar entitled "Controlling Construction Costs" and "Effective Auditing of Construction Activity" sponsored by Courtenay Thompson & Associates. He has also instructed in-house seminars related to construction contract audit and construction cost control for a wide variety of organizations and industries throughout the United States and Canada.
Prior to starting his consulting firm, Rich spent 13 years with the auditing department of a major retail corporation. During his internal auditing career (1971-1984), he served in several staff and audit management positions with a specialization in audits of construction contract activity.
Mr. Townsend is a Certified Internal Auditor (CIA), a Certified Public Accountant (CPA), and Certified Construction Auditor (CCA). He currently serves on the advisory board for The National Association of Construction Auditors.
He is a graduate of Waynesburg College (Waynesburg, Pennsylvania) where he obtained a Bachelor of Science Degree with a major in accounting.