Stephen Strohman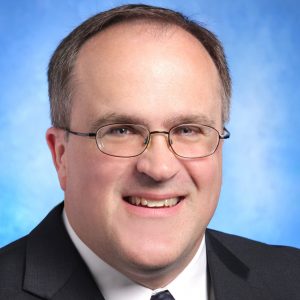 Supervisor, Advisory Services
Stephen Strohman has over 21 years of auditing experience 13 of which are directly related to Construction Audit. He is responsible for leading construction audits of major universities (Washington University), corporations and hospitals in the St. Louis region and has experience dealing with many major contractors.
Stephen's service expertise includes:  Construction Audit, Retail Auditing, Benefits Auditing, Risk Analysis, Data Analysis, Internal Audit Report Writing.
The projects audited range from $30M to $1B. Typical audits cover all financial and contract control aspects of construction projects including; risk assessments, contract evaluation, process assessment, cost review, insurance verification and compliance with the contract.
Prior to working at Brown Smith Wallace, Steve managed the construction audits for May Department Stores which averaged $850 million in annual capital expenditures. These audits included post-implementation performance, bid process, contract compliance, vendor qualification and insurance reviews.
Common area maintenance cost audits were also conducted.