Marvin L. Johnson, CCA, CCP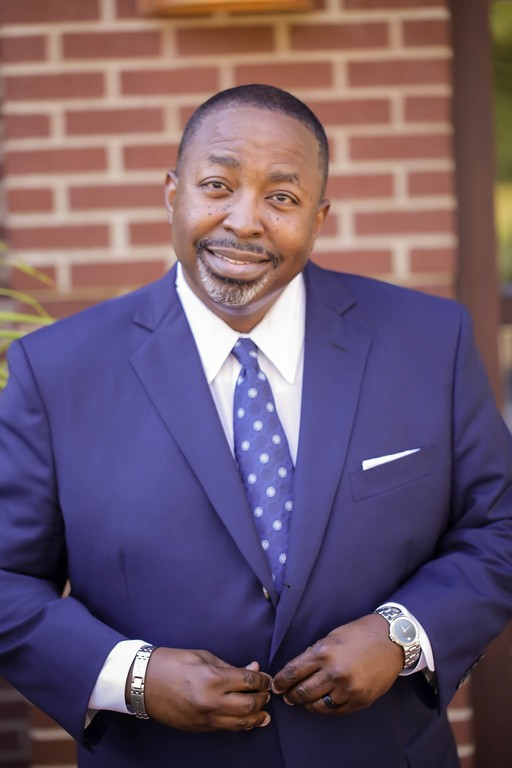 Senior Project Manager
Construction Management Partners, LLC
Marvin has amassed 35 years of construction management experience. His Sr. Project Management, Operations, and Construction Audit expertise has contributed to the placement of over $3 Billion of construction in the St. Louis metropolitan area and the surrounding Mid-West and South-East Regional markets.  Marvin currently serves as Senior Member of Construction Management Partners, LLC (CMP).  CMP is a professional consulting practice specializing in the areas of Project Management (incl. Owner's Representative), Construction Audit and Advisory, and Diversity Program Management services.
Specialty markets include Healthcare, Higher Education, Corporate Facilities, and Major League Sports.  Other Owner support services include specific project financial management and controls, project closeout/reconciliations, risk management strategies in selecting the delivery method, and preconstruction-speed-to-market.  Marvin's core competencies include:
Recognized industry management level performer
Skilled presenter and closer
Market intelligence related to relationship development.
Strategies for building a successful project team to achieve optimum project results
Team leader – Responsible for effective allocation and use of staff resources for client results-driven programs.
Highly skilled writer, speaker, and communicator – Proposals, project scope development, and organizational documents.
Proficient and demonstrated project management skills that include all phases of design management, preconstruction, construction phase services, and post-construction. Management of schedule development processes, logic initiation, project delivery strategy, cost validation, scope management, contract management, claims, management controls, Pre-GMP, final GMP, and implementation management.
Marvin's education includes – California Coast University (Studied: Business Management), Amos Tuck School of Business Administration at Dartmouth (Studied: Business Management), Kellogg Graduate School of Management at Northwestern University (Studied::Business Management), John Cook School of Business at Saint Louis University (Studied: Supply Chain Management) and Meramec Community College, St. Louis, Missouri (Major: Architecture)